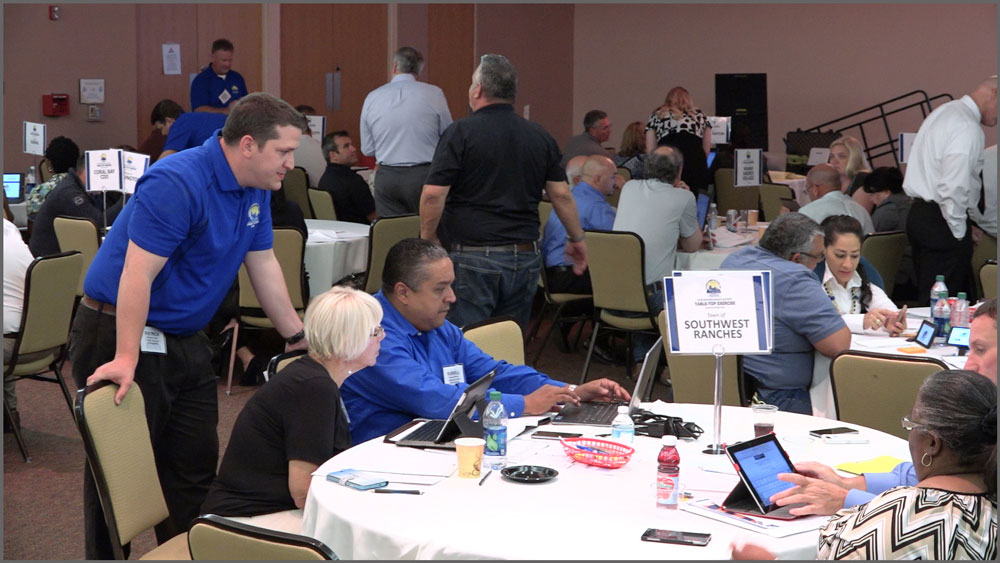 FMIT's Turnkey Recovery Program is the leading municipal property recovery program and is exclusive to FMIT Members in the state of Florida. Designed to assist Members after everyday losses to covered property, as well as before, during and after catastrophic events (hurricanes, tropical storms, flooding, etc.), FMIT Turnkey Recovery provides a managed direct repair program that conserves Member operating resources, reduces claim costs and speeds recovery.
With each disaster that has affected our state and other states (Sandy, Matthew, Irma, Harvey, Maria, Michael) FMIT has identified, analyzed, and sought to solve the major issues that make recovery more expensive and slow down the recovery process.
This year's seminar will review the lessons learned from past catastrophic events and review the updated FMIT Turnkey Recovery process as well as how Members can receive the many benefits that the program has to offer. Led by FMIT and SynergyNDS personnel who actively manage recovery efforts, this event will allow FMIT Members to understand exactly where the FMIT Turnkey Recovery program benefits them and how to integrate it into their own emergency response and recovery procedures. The information in this seminar will be critical in future catastrophic events and can save countless hours and up to millions of dollars of exposure to FMIT Members.
Click Here
to register for the 2019 Charlotte County Seminar.
Check Out Past Hurricane & Member Testimonial Videos